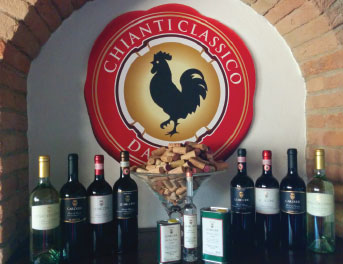 WINE SHOP
Le Miccine has a beautiful charming tasting room where you are welcome to come taste our wines, olive oil and grappa. You will be hosted by a vibrant staff that can explain all the details about Le Miccine's unique products.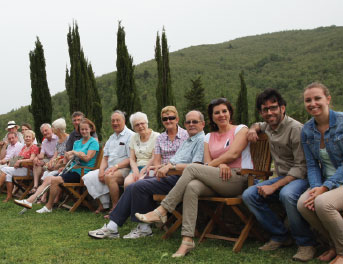 TOURS
Upon reservation it is possible to visit our facilities. Le Miccine's vineyards and winery are found on the property and you can learn about grape growing and winemaking in a comprehensive tour.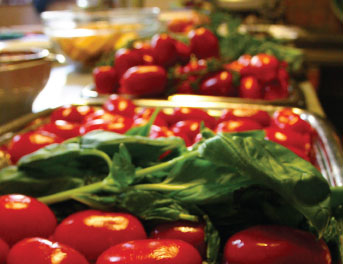 CHEF
Experience the wonder of having a local Tuscan chef prepare you a meal with fresh ingredients from the market directly at Le Miccine. You can taste and enjoy the flavours of typical Tuscan dishes and Le Miccine wines in complete relaxation in your vacation home.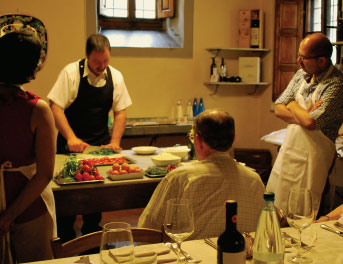 COOKING CLASSES
Interested in learning the secrets behind Tuscan cooking? It is possible to reserve cooking classes with a chef that will guide you through the preparation of your own Tuscan meal to enjoy in the evening during your stay at Le Miccine.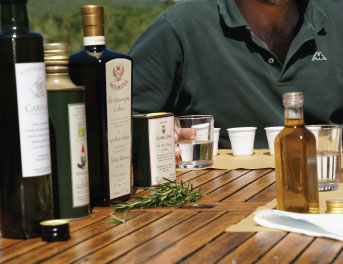 OLIVE OIL CLASSES
Learn how to recognize olive oil that is good for cooking and for your health. Discover how to identify real Extra Virgin Olive Oil through a class lead by our qualified olive oil expert.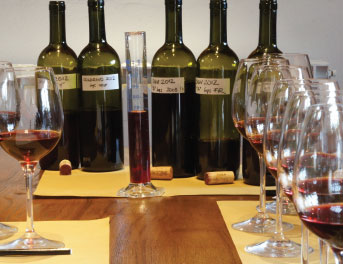 WINEMAKING CLASSES
Discover the secrets behind a good bottle of wine through this unique tasting experience. The class will teach you wine tasting and blending techniques that are fundamental for wine quality.