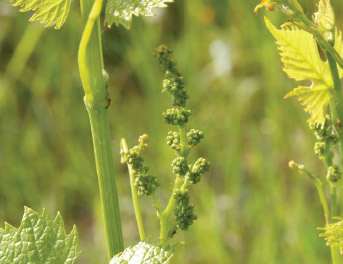 PAST
Le Miccine has always been an important element of the Chianti countryside. In the past the estate served as a way station for travellers and their donkeys to rest. The name Le Miccine comes from the dialect word that means small female donkeys. The vineyards were initially planted in the sixties and that is when the estate began to produce wines.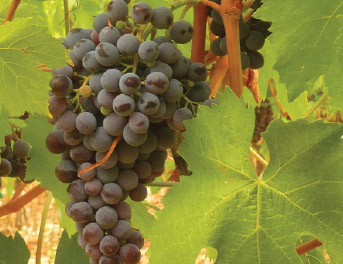 PRESENT
Le Miccine is a family owned winery and vineyard that is lead by a dynamic and young team. The estate respects the traditions of the Chianti Classico area while applying innovative thinking in the vineyard and winery practices. Utmost importance is placed on observing and adapting practices to each different vintage. Le Miccine wines are award winning wines distributed internationally in vibrant cities such as Montreal, New York, Auckland, Hong Kong, Shanghai, Beijing and across cities in Europe.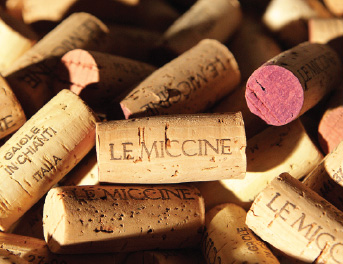 FUTURE
Le Miccine aims to become a flagship property that is recognized internationally as part of the top of the Chianti Classico region. The estate strives to reach balance and innovation in the vineyard and winery practices so as to offer quality wines with an unforgettable story.